March 03rd and March 04th Trials of the MSP
In Trinité, from 7:30am to 5pm. Two Wild Cards (invitations) will be awarded to the finalists of this qualification competition open to the best local surfers.
March 10th Popular surf day
In Sainte-Marie (TOMBOLO), from 10am to 3pm. In order to bring the curious closer to the big professional competition, a great day of initiation to surfing is offered to families.
In Basse-Pointe, ON THE COMPETITION SITE
From 07am to 5pm.
Competition where men and women surfers from around the world compete for the famous MSP title.
Exhibitions on the bwa flo, major risks and water
Animations for children on weekends from March 17th to 18th and from March 24th to 25th (inflatable castle, childcare / various manual activities …)
After Surf from 2pm : Various deejays ( Dj Raptor, Dj Lance-O, Dj Tilo, Dj Anton)
In Basse-Pointe, SITE OF FOND BOURG
From 8:30 am, all day
Eco-environmental and cultural entertainment and activities are planned for the public :
Opening concert on March 17th in partnership with NRJ radio.
Family and children's day with concerts, kreyol tale, kite workshop, drumming/bélé workshop, various dance demonstrations, introduction to the circus, games …
Eco-awareness through conferences, shows and various workshops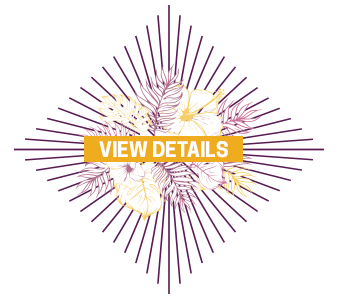 March 24th Surf Pro Night Party